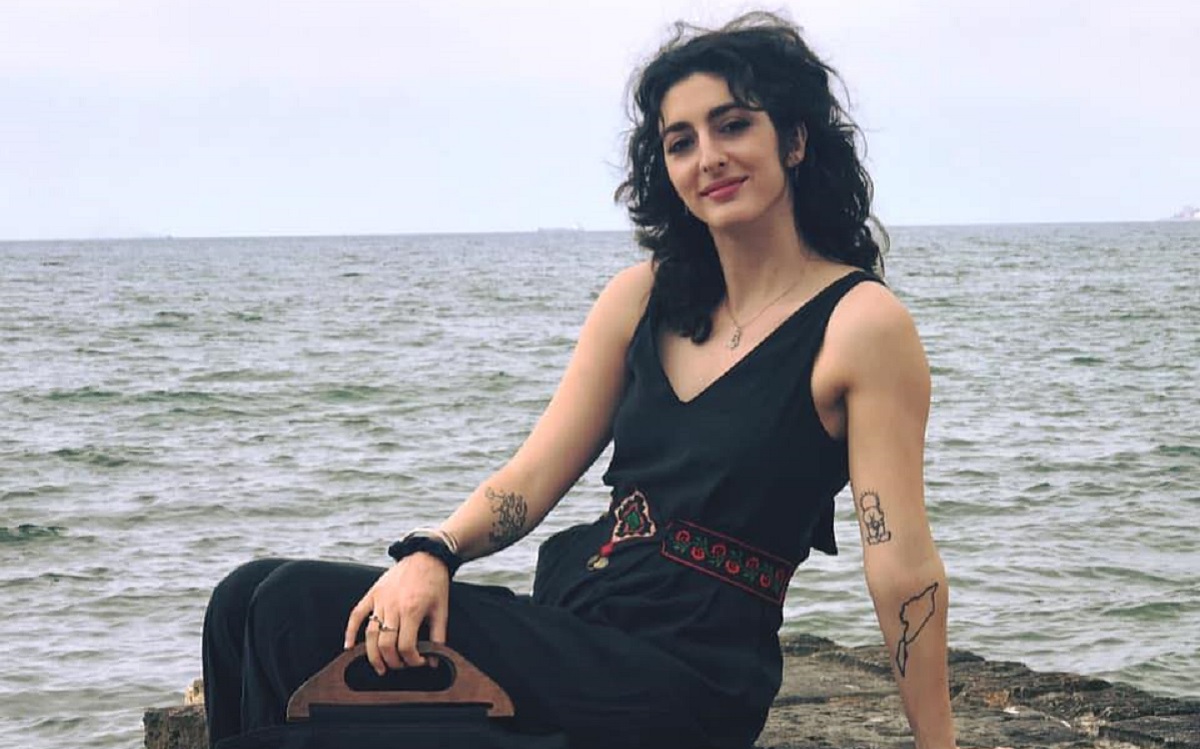 Nada Homsi. Photo: Courtesy of Human Rights Watch.
An American journalist who was detained in Lebanon since mid-November has been let go after rights groups called for her release on Wednesday, condemning what they said were increasingly frequent attacks on press freedom.
‼️UPDATE: Nada has been released, and the deportation order against her has been dropped!!!

While this is good news, she should not have been detained in the first place, and General Security should immediately conduct an investigation into the due process violations she faced. https://t.co/ZQP4P47XgW

— Aya Majzoub (@Aya_Majzoub) December 8, 2021
Nada Homsi, a freelance journalist currently working with National Public Radio (NPR), was arrested by General Security on November 16 following a raid on her apartment that took place without a judicial order, Amnesty International and Human Rights Watch said in a joint statement.
General Security, the country's top security body, denied her access to a lawyer and issued a deportation order against her despite the public prosecutor demanding her release on November 25, they said.
"General Security's refusal to release Homsi despite the public prosecution's order is a blatant abuse of power and a very worrying indication of the security agency's lack of respect for the rule of law," said Aya Majzoub, Lebanon researcher at HRW.
The reasons behind the raid on Homsi's apartment and her continued detention remain largely unclear.
Homsi's lawyer Diala Chehade said that a small amount of cannabis was found at Homsi's apartment during the raid, according to the statement.
Chehade said General Security officers insist that Homsi is being detained "for security reasons" but do not elaborate on what these might be, the statement said.
Homsi has been charged for drug consumption, a violation that does not necessarily entail prison time if the accused agrees to receive treatment, Amnesty and HRW said.
Journalists working in Lebanon have increasingly come under attack by authorities that have resorted to the country's courts and security agencies to silence and punish critics, according to rights groups.
On November 26, the military court sentenced journalist Radwan Murtada, a reporter at Lebanon's Al-Akhbar daily, to 13 months in prison for allegedly insulting the military.
Last month, the Committee to Protect Journalists called on authorities to drop Murtada's prosecution, saying the army "has no business trying and sentencing a journalist".