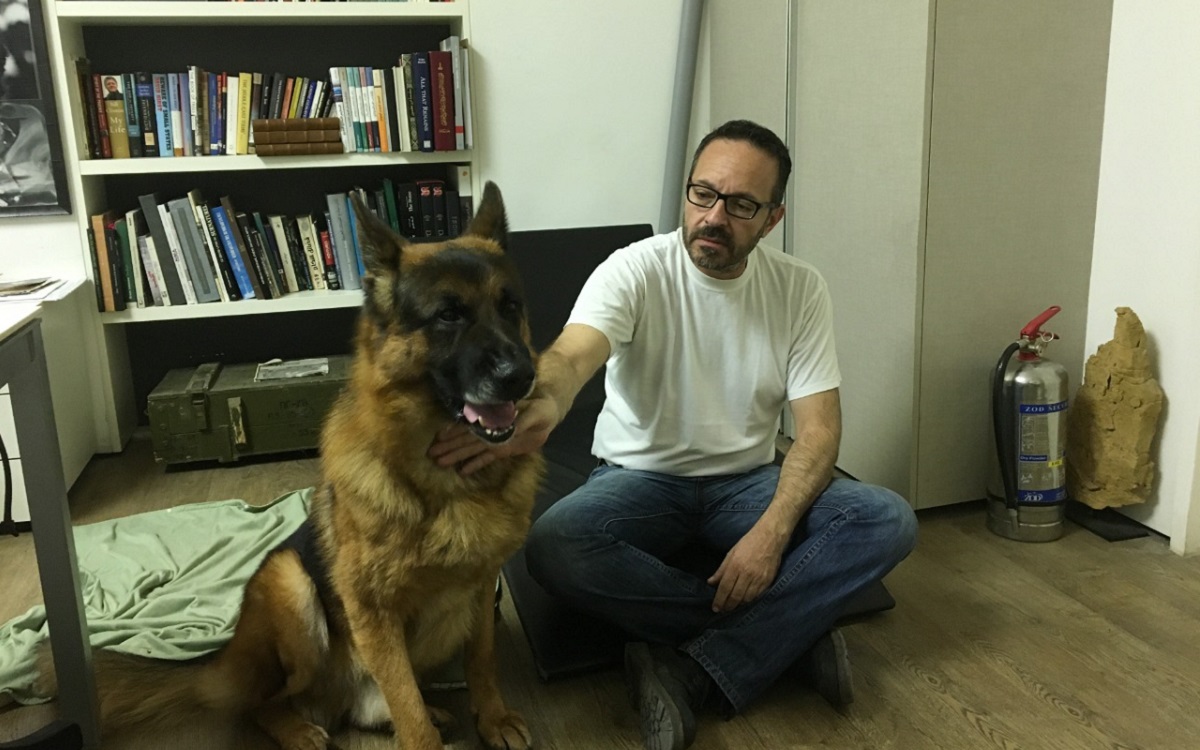 Rudy Kamel, a pillar of the Lebanese and Arab advertising industry and a true communicator, suddenly left us over the weekend, without saying goodbye. He never liked to say goodbye. 
A passionate educator and an enthusiastic champion of Lebanese cultural preservation, Rudy gave hundreds of young men and women the chance to learn from his decades of experience and passion which he picked up from working alongside the founders of the industry.in Lebanon and beyond.
Rudy, with his sarcastic wit and a sharp mind, is a character right out of a sitcom. He made us laugh, cry and think about the trivial pursuit of the material and made us reflect on what life is really about.
Rudy would always crack a joke or share a link or even chat you up about a wacky project he envisioned, reminding everyone of what really matters.
In his last post on FB he asked people who were going to vote for the political elite: "Is the money your lords gave you enough to last you for the next four years…. Just asking?"
To call Rudy the Lebanese George Carlin is simply an understatement. 
For Rudy is just simply Rudy.  A sharp gentle mind which we will surely miss.
Rudy…. Rest in Power.