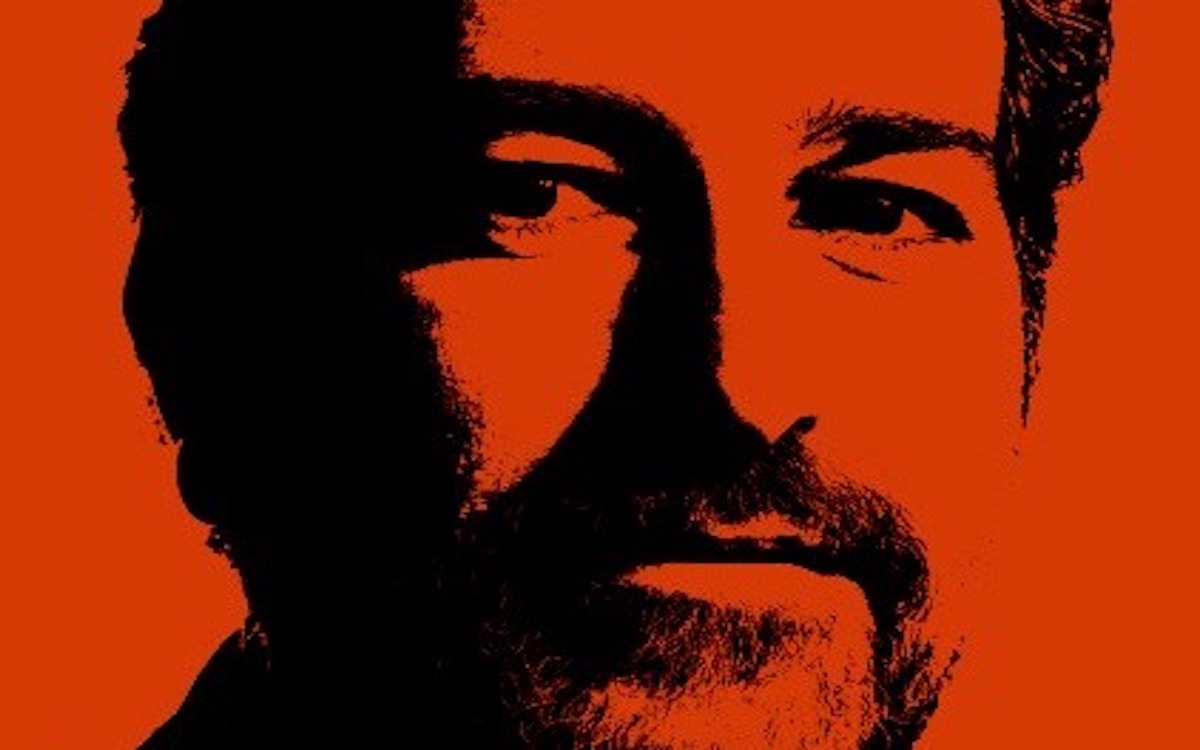 It was June 2, 2005. Samir was meant to be en route to my little hideout, a few blocks away from his home in Achrafieh. It was now our daily routine, ETA 11:00 am. Except this time, he missed it. The explosion had already announced that Samir Kassir, a comrade and one of the country's brightest minds, would not be showing up.
A few years back, I had challenged Samir with a claim that my job was as intellectually and creatively demanding as his was. He, obviously, did not agree. He wrote columns and works of history, and I wrote ads. But he had decided that he would dabble part-time with such an 'easy' task for some much-needed extra income.
Well, it did turn out to be demanding. And he also started enjoying it, something he was comically irritated by. In hindsight, it seemed that my job had climbed up a notch on his intellectual scale. Meanwhile, we both did what most do in times of trouble, talk politics. It started after hours and, as matters got worse, it became every hour.
Enter the other great and much-loved and missed Samir, Frangié, and it became an intellectual paradise. A sort of  VIP lounge. There, a larger cohort of dreamers took shape and the rest is history, accurately retold by Frangié in his book  "Voyage au bout de la violence" and once on TV.
By March 14, 2005, the gang had turned my tiny abode into a situation room where "Sovereignty" and "Change" were always on the menu. In the jargon of the time, it was the remains of the Right-leaning Lebanese Front meeting with those of the Leftist National Movement, with independence being the main course.
But on Thursday, the second day of June, we all sat aghast, eyes flooded and lost. That night, having forced our misery into submission, Neyla, Shirine, Siso and I sat over a screen and put together a book recollecting some of Samir's eloquent and sobering words.
For the day after, I have two somewhat soothing memories. One, of the great Ghassan Tueni expressing, in tears, his admiration for the little book. Two, of Giselle who, from between sobs, told me that he had, just the night before, confided in her the fact he actually enjoyed what we do and wanted to do more of it.
But that specific day, in my mind, is today still.
A reminder that sovereignty and reform are inseparable. We may die trying, but how else are solid futures built? 
Eli Khoury is the founder, CEO and chairman of Quantum Holdings which published NOW Lebanon.
The opinions expressed are those of the author only and do not necessarily reflect the views of NOW.
This article was previously published on June 2, 2022.