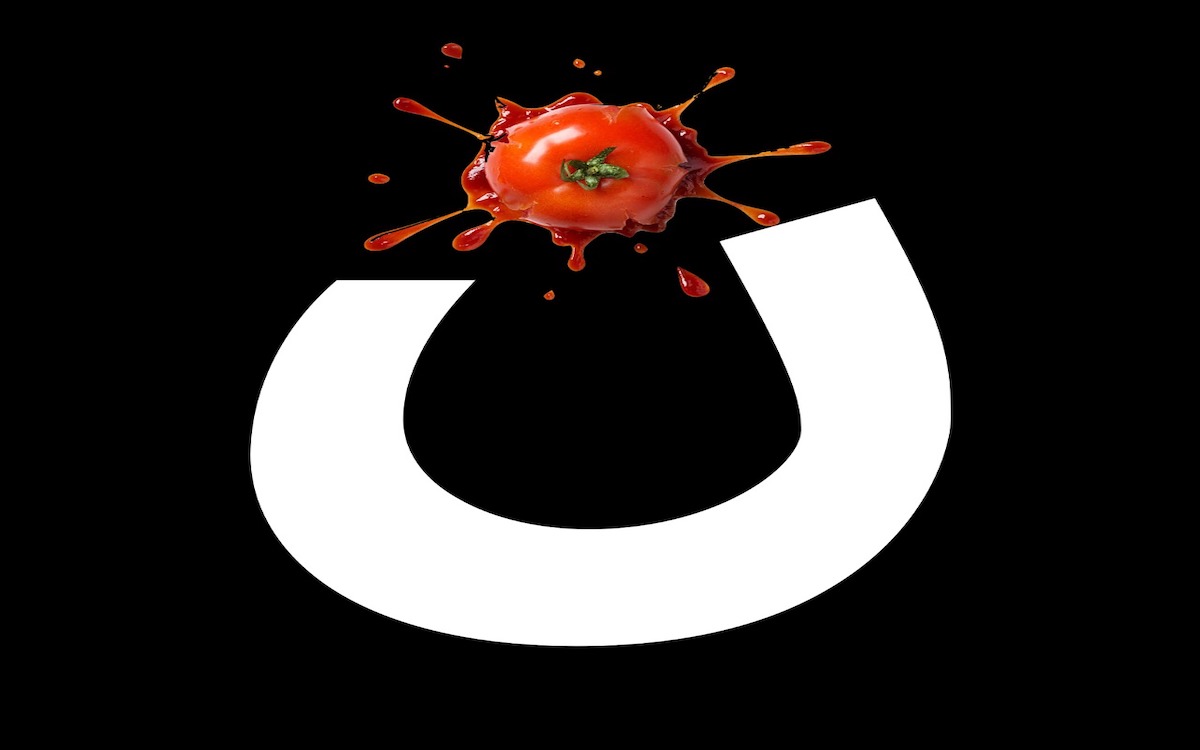 William Noun was detained on January 13, 2023 while protesting in front of the Justice Palace in Beirut before being released the following afternoon.
From day one following the explosion at Beirut Port where over 200 people perished, William Noun, one of the most prominent figures of the families of the victims, has been a vocal advocate for an honest, effective and thorough investigation. Still, over two years later, justice has not been served.
Noun, who had lost his brother Joe Noun, a firefighter, is requesting that the blast investigation be conducted internationally and that prompt conclusions be reached. As a result of his alleged comments that the Palace of Justice would blow up if justice was not served, Noun was detained by the authorities and his family's home has been searched.
He was released the following day after immense pressure from protesters who held a demonstration outside of the State Security office in Ramlet al–Bayda.
Why this matters 
In response to the court's summons, Noun headed to the Dekwaneh State Security Center with his attorney. There, the Public Prosecutor of Cassation, Judge Ghassan Oweidat, gave him notice that he would be arrested for breaking windows at Beirut's Palace of Justice. Having been handed over to the Beirut Directorate, he was placed under the control of Judge Oweidat.
An altercation occurred on Friday between State Security and the families of the Beirut port explosion victims, who gathered in front of the General Directorate building in Ramlet Al-Bayda demanding Noun's release.
"They should fear god! Why don't they let him out? What has he done?" William's mother cried as she protested for his release, saying she would not leave without him.
In videos circulating online, Lebanese soldiers are shown beating protestors along with a priest. The videos have caused public outcry among the public and MPs.
Noun was reportedly planning to turn himself in on Monday. People allegedly tried to stop him, but Noun persisted in his intentions. According to some sources, the detention served only as a show of force and a warning to those who dared to challenge the judicial system. 
Yes, but Noun's arrest sends a chilling message to the Lebanese citizens and the families of the victims whose wounds have yet to heal. Having to stand alone in the summer heat and winter cold without a semblance of justice rips into the pain of those whose lives have changed forever. 
Adding to the pain is the fact that the judicial system appears to be abusing its powers to shield dishonest politicians rather than unraveling the truth of one of the world's largest non-nuclear explosions. 
What happened next, the police completed their investigation into Noun and informed Judge Zaher Hamadeh of their findings, only for the judge to keep Noun and order the arrest of Peter bou Saab, the brother of another victim. Hamadeh, has been accused by the public of trying to bully the families of the victims by breaking their morale and trying to bring them in line.
Over 12 hours had passed since Noun was arrested. It's been reported that 11 members of the families of the victims were asked to come in for interrogation on Monday.
In conclusion, Noun was ultimately released but only after Byblos, Batroun, and Beirut protesters blocked roads and threatened escalation if Noun is not released. On top of this, opposition MPs as well as some Lebanese Forces and Free Patriotic Movement MPs have been vocal supporters of Noun. Despite street pressure and social media campaigning to secure Noun's release, his future remains uncertain, as the judiciary is choosing to side with politicians over the people it is meant to protect. 
Dana Hourany is a multimedia journalist with @NOW_leb. She is on Instagram @danahourany and Twitter @danahourany.