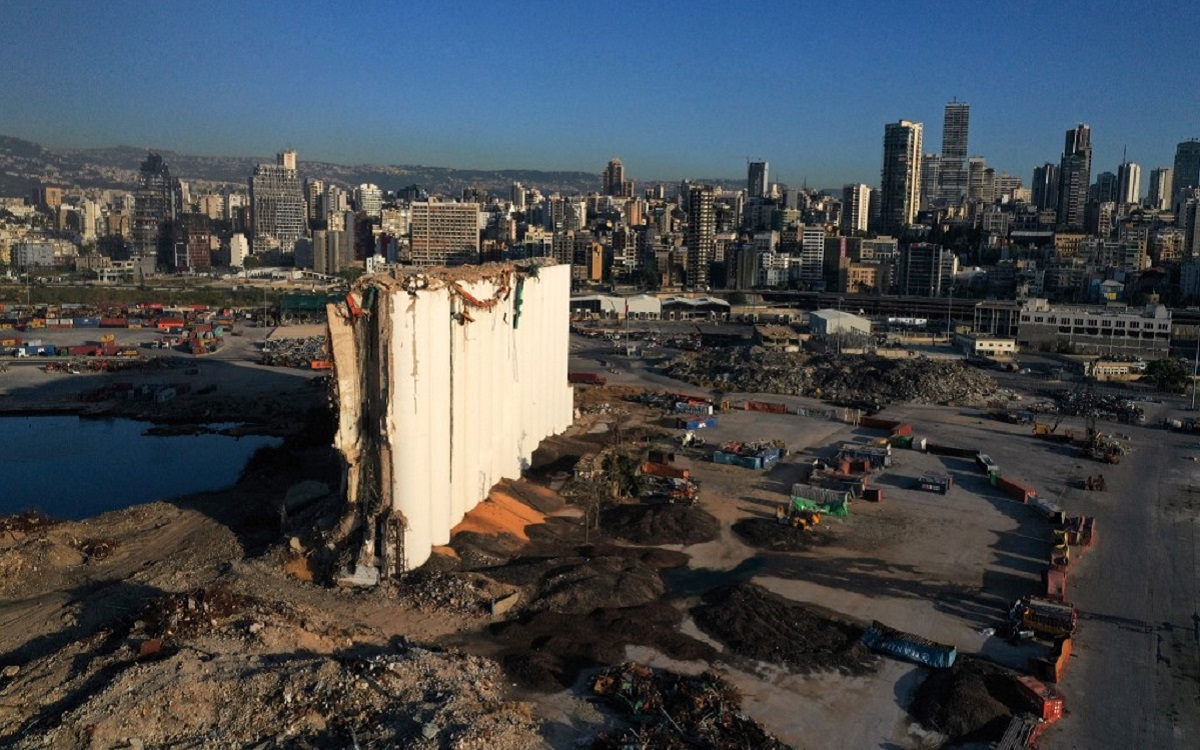 Aerial view of the Beirut port silo damaged in the blast on August 4, 2020. Photo: Dylan Collins, AFP
Lebanon is facing an unprecedented state of affairs: an economic crisis like none before, street protests demanding the demise of the old sectarian system, growing secular youth movements winning elections in universities, and the efforts of the population to recover after a devastating Beirut port blast.
For over a year, Lebanese politicians have been entrenched in negotiations over who should handle what portfolio in the Lebanese cabinet, but have made little progress in dealing with the economic crisis.
Nothing changed after the August 4 explosion, despite French pressure and the numerous delegations visiting Beirut.
Follow NOW's live blog for more updates Lebanon's multiple crises.