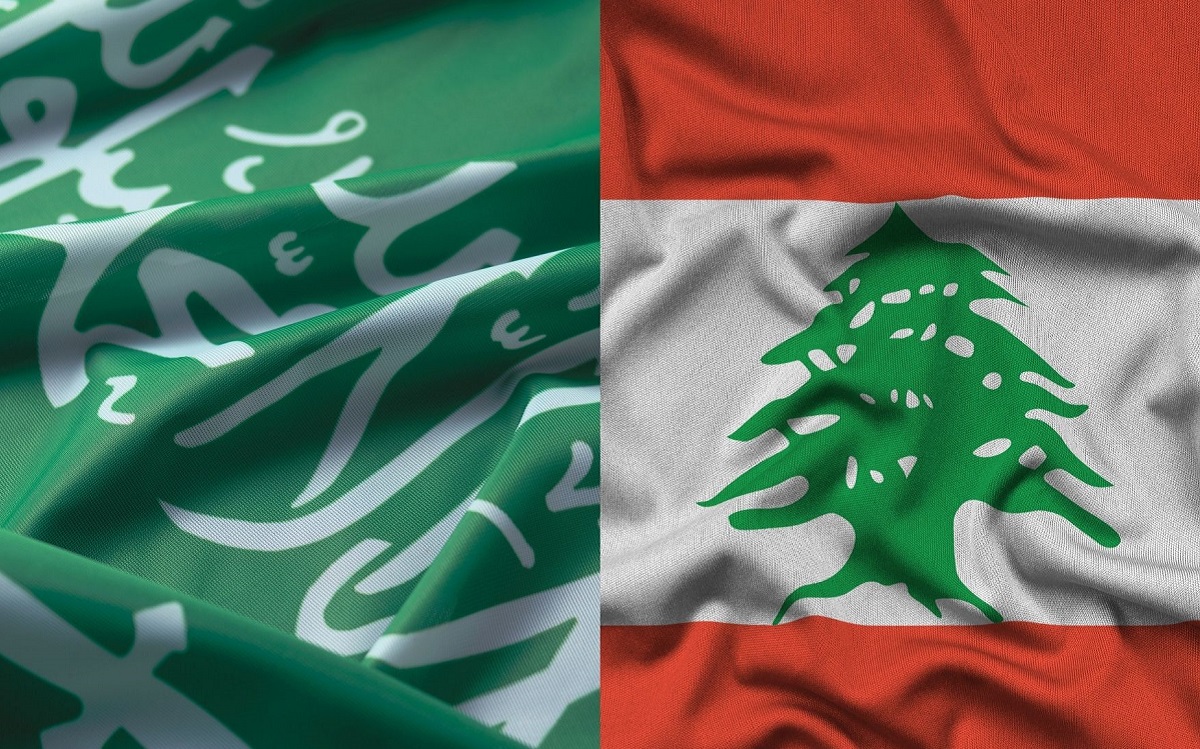 Saudi Arabia has stopped fruit and vegetable imports from Lebanon in April, after seizing several drug cargos coming from Beirut hidden in produce. Photo: NOW.
Saudi Arabia said Friday it was recalling its ambassador to Lebanon, stopping all imports from the country and giving Beirut's envoy 48 hours to leave Riyadh, days after "insulting" remarks made by a Lebanese Information Minister on the Yemen war.
The decision a further blow for Lebanon, which is in the midst of an economic crisis that the World Bank has said is likely to rank among the planet's worst since the mid-19th century, AFP reports.
Saudi Arabia ordered the "recall of the ambassador in Lebanon for consultations, and the departure of Lebanon's ambassador to the kingdom within 48 hours", over the "insulting" remarks made this week by Lebanon's information minister George Kordahi, the foreign ministry said.
The wealthy Gulf kingdom also "decided to halt all Lebanese imports", citing the "security of the kingdom and its people", a statement added.
Riyadh deplored the deterioration of relations with Lebanon and said "further measures" will be taken against Beirut, without elaborating.
Hours after the announcement in Riyadh, Bahrain's Foreign Ministry also announced it was suspending diplomatic relations with Lebanon, raising fears that other members of the Gulf Cooperation Council would follow suit.
Lebanon's Prime Minister Najib Mikati said on Friday evening that he "regretted" the Saudi move.
"We are deeply sorry for the kingdom's decision and hope that it will reconsider. As for us, we will continue to work to solve what needs to be solved," he said.
Saudi Arabia and the United Arab Emirates on Wednesday had summoned Lebanon's ambassadors over Information Minister George Kordahi's criticism of the Riyadh-led military coalition fighting rebels in Yemen.
Later Friday, Bahrain — a tiny Gulf kingdom close to Riyadh — also expelled the Lebanese ambassador, giving the envoy 48 hours to leave.
Follow out live blog for more updates and also follow us on Twitter, Instagram, Facebook, or LinkedIn.