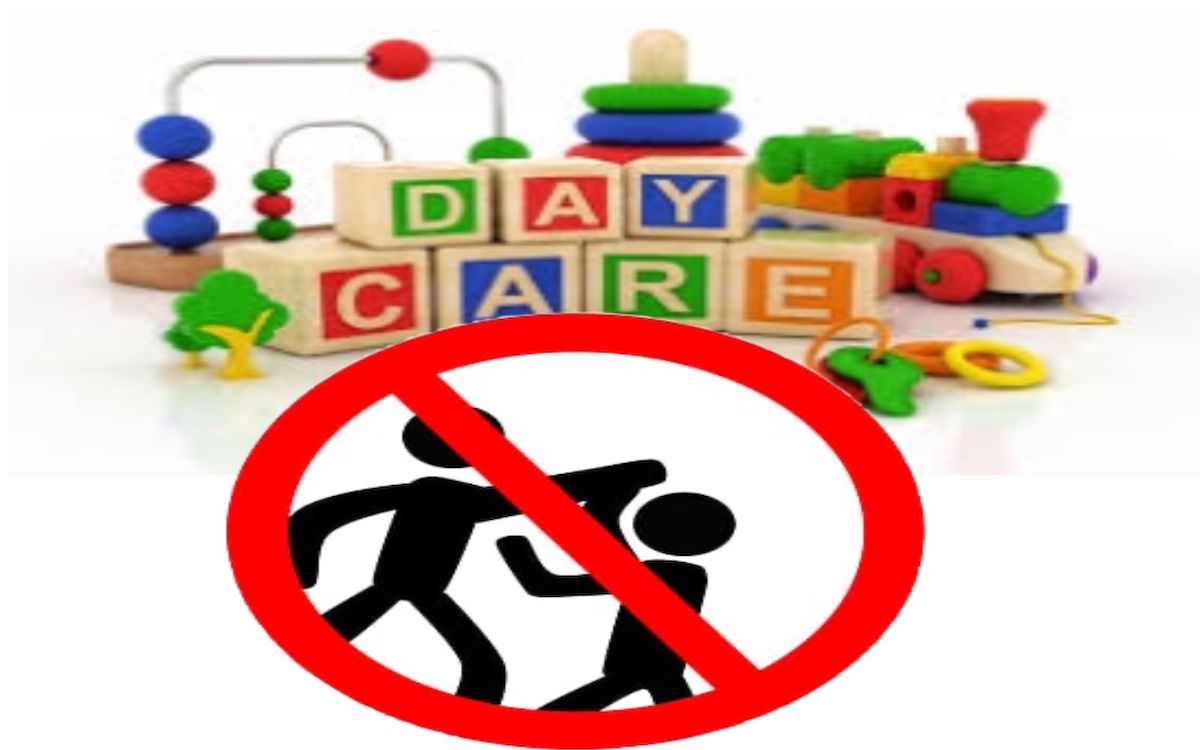 Yesterday, a distressing video circulated the internet revealing physical and verbal abuse inflicted upon children by a worker at a daycare center in Lebanon.
Situated in the Jdeideh area of Metn, the daycare center has faced severe criticism after the exposure of "Jennie," the woman responsible for the children's mistreatment.
Although parents promptly called for legal action, the extent of the abuse endured by the children over an apparent prolonged period renders the damage irreparable.
Why this is important, the relentless stream of abuse stories that have emerged in recent weeks only seems to intensify. Lynn Taleb, a 6-year-old girl, was denied the chance to celebrate Eid Al Adha when an alleged family member brutally sexually assaulted her, resulting in her heart-wrenching and tragic death. Amira Moghnieh, a 30-year-old who sought solace in Australia after immigrating a decade ago, could not escape her husband's bitterness and mercilessness, leading to her tragic demise just earlier this week.
Similarly, Rokkaya Al Hallawi, a stay-at-home mother from southern Lebanon, endured years of abuse from her husband, with her close family and friends fully aware of the situation. Despite planning to seek refuge with her daughter due to escalating violence, she did not survive until morning, succumbing to gunshots that shattered her fragile body.
And now, the cycle of abuse persists, reaching even the youngest and most vulnerable. Although they may still be alive, the level of abuse these innocent lives have had to endure will have lasting impacts as they grow older, carrying traumas and wounds they are too young to comprehend.
What happens now, in response to the public outrage and swift reaction from parents after the video went viral, the judiciary made the decision to close the daycare center, while Lebanon's Internal Security Forces (ISF) initiated an investigation into the matter.
Reports indicate that some parents went to the worker's residence and engaged in a physical altercation, but further details are yet to emerge.
Several parents interviewed by local media outlets expressed concern over their children exhibiting signs of trauma that they couldn't attribute to any specific cause. One mother mentioned that her son completely stopped speaking, while another revealed that her four-month-old daughter cried excessively when alone or around certain individuals.
Although the video provided answers for these parents, it only marks the beginning of their troubles. "Who will help us pay for our children's therapy?" they asked, fully aware that professional help would be crucial for these young ones to recover from the traumatic experiences they endured.
It is important to remember, that violence against the most vulnerable, including women, children, and refugees, is not a new phenomenon. It existed prior to the crisis, intensified during COVID-19 lockdowns, and has now come to light more frequently due to social media.
The issue of political protection, where individuals with connections can evade consequences, coupled with the sluggish progress made by the judiciary when abuse is reported, exacerbates the problem.
Despite the rising economic pressures and the toll inflation has taken on citizens, little to no protection is provided for those in need, primarily women and children. Men, who hold higher positions in the social hierarchy, continue to enjoy privileges, and society at large often overlooks signs of emotional, physical, and mental abuse.
Regarding the daycare incident, many individuals placed blame on mothers, suggesting that children of such a tender age should not be placed in daycare. However, in a typical Lebanese household, two or even three incomes may be necessary to ensure children have access to decent education and leisure time.
In conclusion, neither women nor children can emerge unharmed in a country that is struggling to regain stability after years of economic decline. It remains doubtful whether the judiciary will carry out its duties in punishing perpetrators of femicides, but the same cannot be said for the daycare workers, two of whom have since been arrested by Lebanon's security forces.
Dana Hourany is a multimedia journalist with @NOW_leb. She is on Instagram @danahourany and Twitter @danahourany.