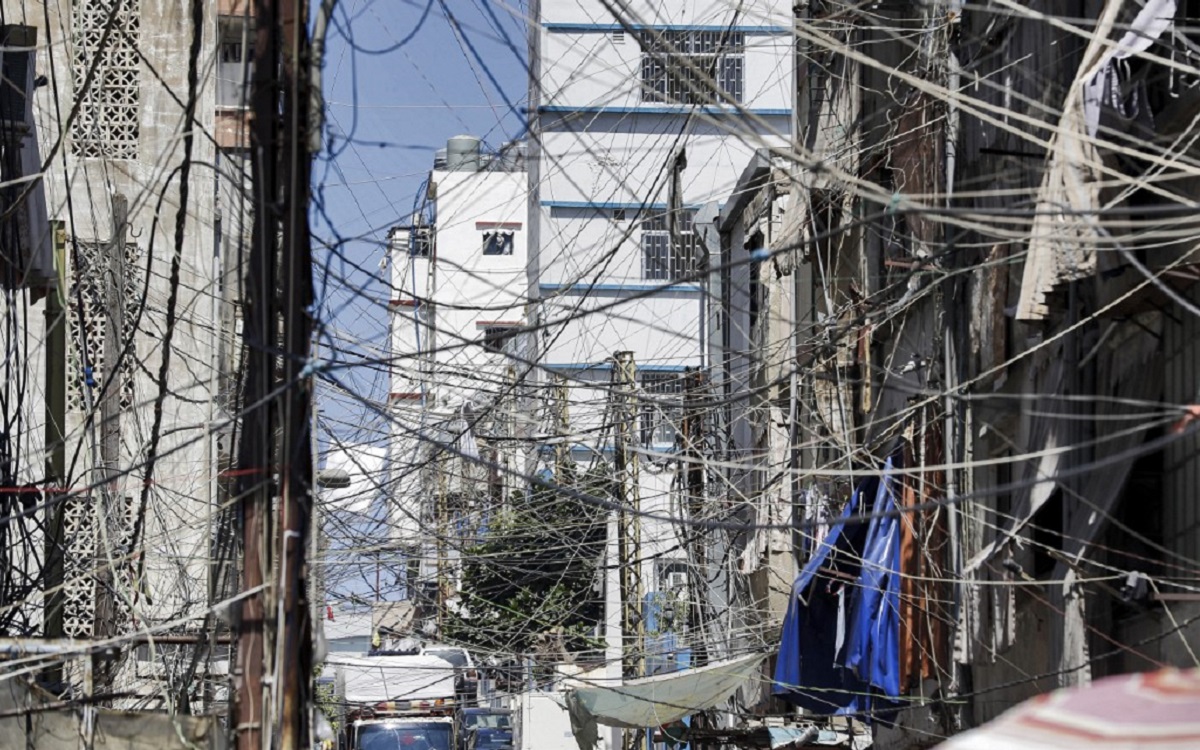 The Lebanese national electricity network run by Electricité du Liban is prone to blackouts and in some areas only manages to provide power for two hours a day. That forces many Lebanese to pay a separate bill for a backup from neighbourhood generators run by private firms. Photo: Joseph Eid, AFP.
The Turkish company Karpowership stated that they will once again provide electricity to Lebanon, Reuters reported. 
Starting Tuesday, the two offshore barges will begin providing around 370 megawatts of power to Lebanon, which accounts for approximately a quarter of Lebanon's power supply. 
Karpowership said that this was a goodwill gesture amidst talks over payments, as well as threatened legal action by Lebanon against the company. 
Karpowership cut off its supply to Lebanon in May over accusations of missed payments and stated that they would only reinstate their support if Lebanon made an effort to resolve the issue. 
Lebanon is currently in the midst of an energy crisis with the country's state electricity company, Electricité du Liban (EDL), providing only a few hours of electricity a day, putting more pressure on private generator owners to pick up the slack. 
However, generator owners have begun shutting off their machines amid the rising cost of fuel, further reducing the country's supply of electricity. 
Karpowership did not state for how long they would continue to supply electricity, nor if there has been any headway regarding talks between the company and the Lebanese government.