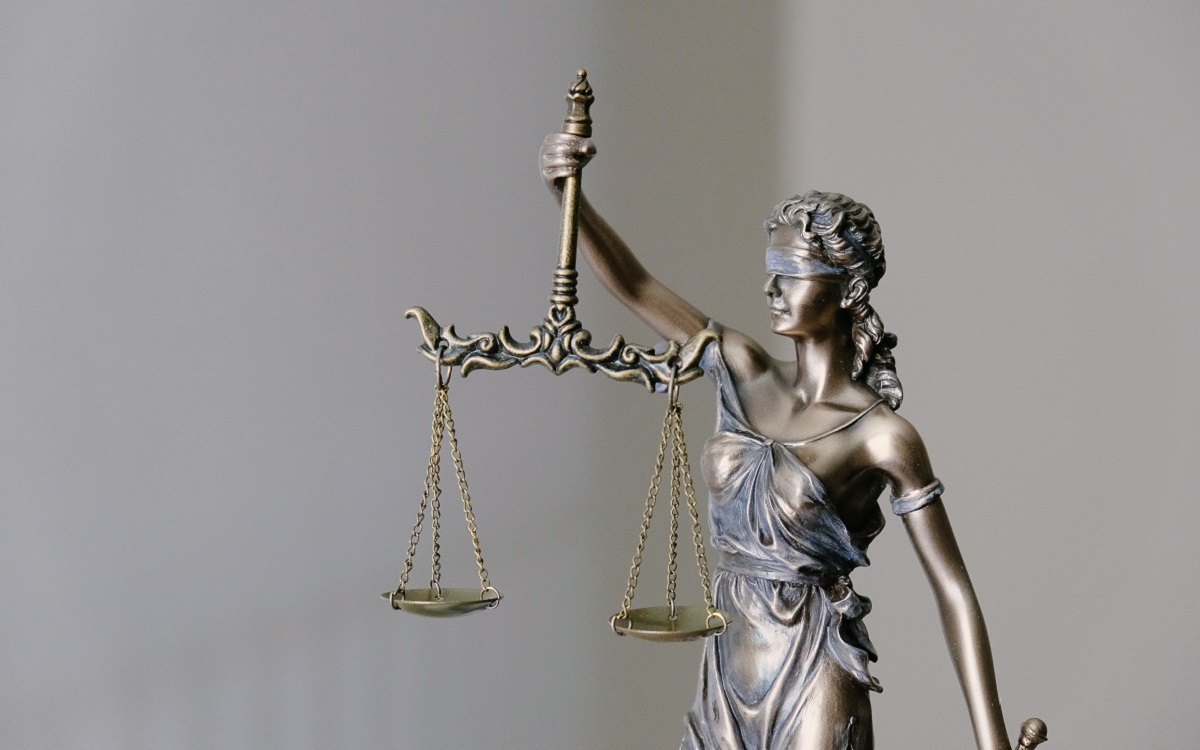 "A 20-year civil war with no common narrative; what happened in the Lebanese civil war remains an incomplete tale of murders and kidnapping and atrocities, where one would need to count on individual historians to hear bits and pieces of the incomplete tale." Photo: Unsplash.
On September 21, 1990, 38 years old Italian judge Rosario Livatino was gunned down, he was murdered by the mafia in Sicily. He had refused armed protection. 
In May 2021, almost three decades after being declared a martyr by Pope John Paul II, Rosario Livatino was beatified during a mass in the cathedral in Agrigento, the Sicilian town near where he was killed. 
He had been involved in a mass trial against mafiosos, and was about to launch a new case when he was killed. His murderers, two mafia members, were identified and given life sentences.
The Beirut blast left a nation traumatized, too traumatized to remember that Lebanon does not have a Rosario Livatino [at least not yet] – and that truth does not prevail easily in Lebanon, the path to answers has always been paved with trouble.
"What happened?" is a recurrent question that remains unanswered in a country that witnessed endless wars, assassinations, and lately, a series of mysterious murders. 
Colonel Joseph Skaff, who was one of the first customs officials to report that 2,750 tonnes of ammonium nitrate were stored at the Beirut port, was murdered at his home in 2017. 
Antoine Dagher, former Head of Group Ethics & Fraud Risk Management and Compliance at Byblos Bank, was killed in his parking lot in 2020 in Beirut. 
Colonel Mounir About Rjeili, former head of anti-smuggling unit at the Lebanese customs, was killed in his hometown, and lastly Joseph Bejjani, former contractual photographer at the Lebanese army, who was assassinated outside of his home in 2020, his assassination was documented on surveillance cameras, and yet the killers roam free.
Truth might prevail, but at what cost?
In a TV report aired by a local Lebanese media channel, hopes were set high as the reporter attempted to make a comparison between Judge Tarek Bitar, who's currently handling the port blast investigation, and the famous Livatino, at the end of his report, the reporter asked: Will Lebanon have its own Rosario Livatino?
And what a dangerous, unusual question to ask: is that the 'usual' price to pay for truth and justice?
Setting a judge to success accompanied with martyrdom only proves how dangerous – and sometimes unattainable – truth is in Lebanon.  
A few days after the infamous report, Lebanese journalist and analyst Sarkis Naoum claimed, on national TV, that judge Fadi Sawwan – a judge who was handling the port blast investigation and who was taken off the case recently –  found a beheaded cat, in front of his house: "which signaled concrete threats to his life", Naoum said. 
That is why the judge stepped down, according to the analyst [a story that has neither been confirmed nor denied until this moment]. Is it an impossible scenario in Lebanon? Not quite. 
In January 2021, political activist Mark Daou found a bullet attached to his windshield wipers in what seemed to be a clear threat.
Never a conclusive investigation
And in February of 2021, Lokman Slim was murdered, the latest in a series of assassinations that started in 2005, traumatizing a nation. These crimes are left largely unresolved, with no closure or clear pursuit of justice, a culture compounded by the Special Tribunal for Lebanon's recent announcement of the end of its work, abandoning Lebanon to battling impunity with no clear plan ahead. 
For as long as one could remember, in Lebanon, no one was ever held accountable for a political crime that was committed. 
A 20-year civil war with no common narrative; what happened in the Lebanese civil war remains an incomplete tale of murders and kidnapping and atrocities, where one would need to count on individual historians to hear bits and pieces of the incomplete tale.
The twists and turns often leave citizens in the dark, wondering what had really happened. We often forget that truth never prevails in Lebanon, so it's no surprise that Lebanon still awaits the five-day investigation that was promised by the government a few hours after the Beirut blast nearly one year ago, on August 4th 2020.
Last week, a month before the one-year anniversary of the blast, Judge Tarek Bitar requested the lifting of immunity for several former ministers and army officials, including the Head of General Security, Abbas Ibrahim, a decision that was profoundly and vocally welcomed by the caretaker Minister of Interior Mohamad Fehmi. 
For what seemed to be only about five minutes. Fehmi quickly retracted his statements about Ibrahim, and resorted to praising him as an untouchable national savior. 
Those few minutes – between supporting what seems a fair procedure to investigate a pool of suspects, be they high-ranking officials, and retracting that support – could tell the whole tale of impunity in Lebanon.
But I guess we'll never really know, will we?
Luna Safwan is an independent journalist based in Beirut. She is the host of the 'Beyond politics' weekly podcast. She reports on current affairs with a special focus on freedoms, human rights, Syria, migrant workers, and marginalized communities. She tweets @LunaSafwan.
The opinions expressed are those of the author only and do not necessarily reflect the views of NOW.