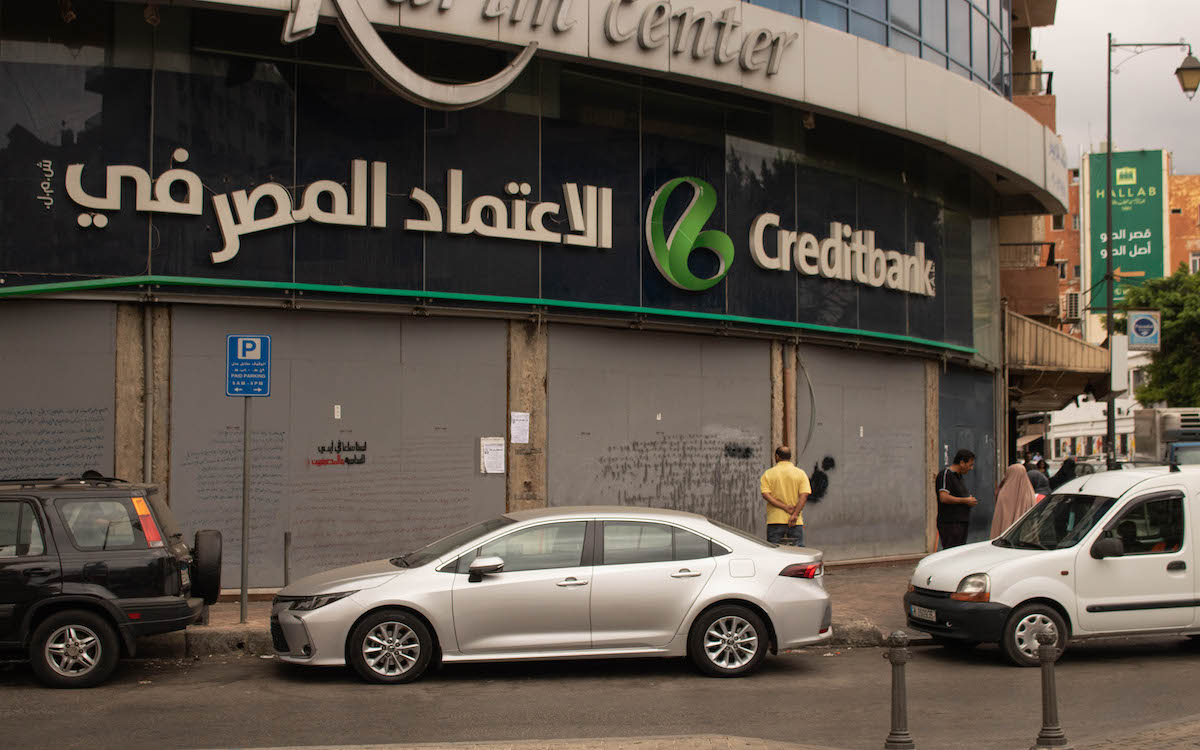 Lebanon's banks announced a second indefinite closure following a series of bank heists. Photo: Nicholas Frakes, NOW
Lebanon's banks announced Friday that they would be closed indefinitely after a week filled with depositors holding up various branches throughout the country in order to gain access to their frozen deposits.
During the first week of October, there were nearly daily bank holdups with the peak coming on October 5 when depositors stormed four banks in Tyre, Tripoli, Chtoura and Hazmieh.
This was not the first time that Lebanon's banks made the decision to shut down.
On September 22, after a three-day closure, the country's banking association announced that the country-wide closures would continue indefinitely until their security concerns are met by the government in order to prevent further heists.
The following week the banks reopened in a limited capacity with companies, hospitals and educational institutions being allowed to access the banks normally but anyone else requiring an appointment to enter the banks.
Every day depositors were still allowed to use the ATMs normally.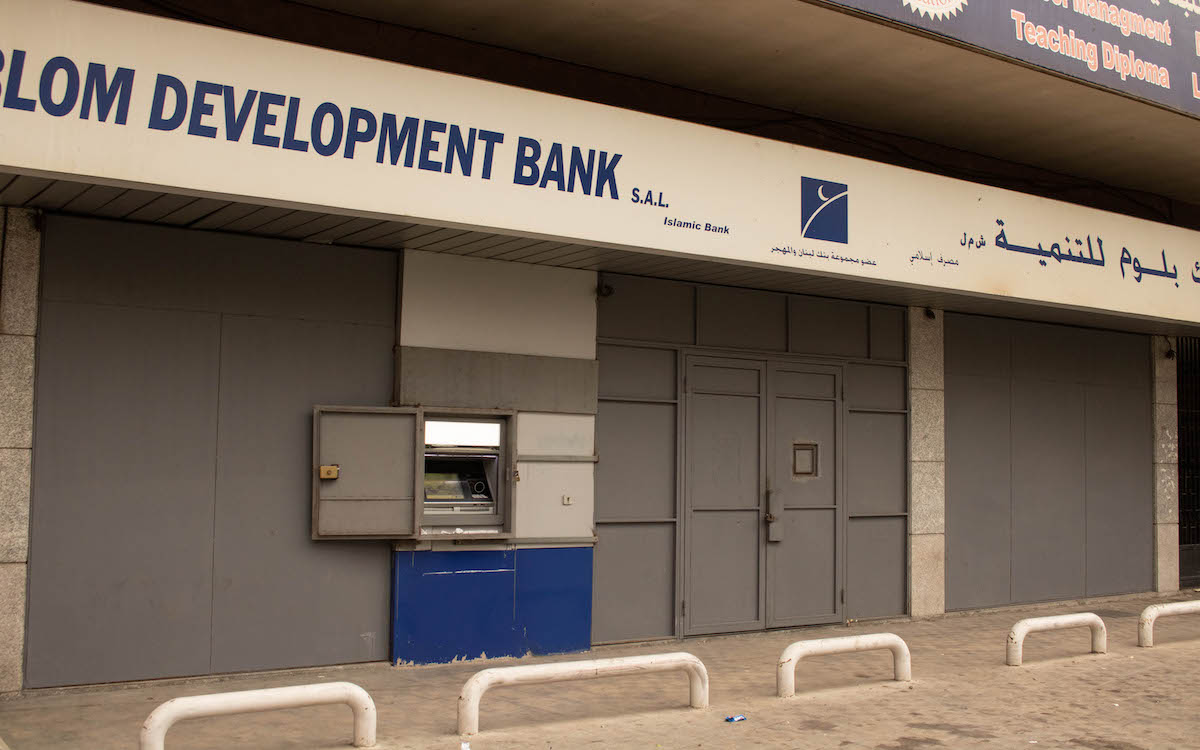 During the first week that the banks reopened, there were no incidents reported.
However, with the economic situation in the country continuing to worsen and its population becoming increasingly desperate to be able to take care of their families and pay medical expenses, depositors, some armed, began storming banks on October 4.
Since then, banks were held up every day until they decided to close indefinitely starting Friday morning on October 7.
Depositors can still access their money through ATMs, although it is at a much-reduced rate.
Following the start of the economic crisis in 2019, Lebanon's banks imposed informal capital control laws that drastically restricted how much money people can withdraw from their accounts, making it practically impossible to withdraw desperately needed dollars as the crisis has worsened. 
The government announced that it would be gradually raising the fixed exchange rate from 1,507 to 15,000, a far cry away from the unofficial rate of 39,750.