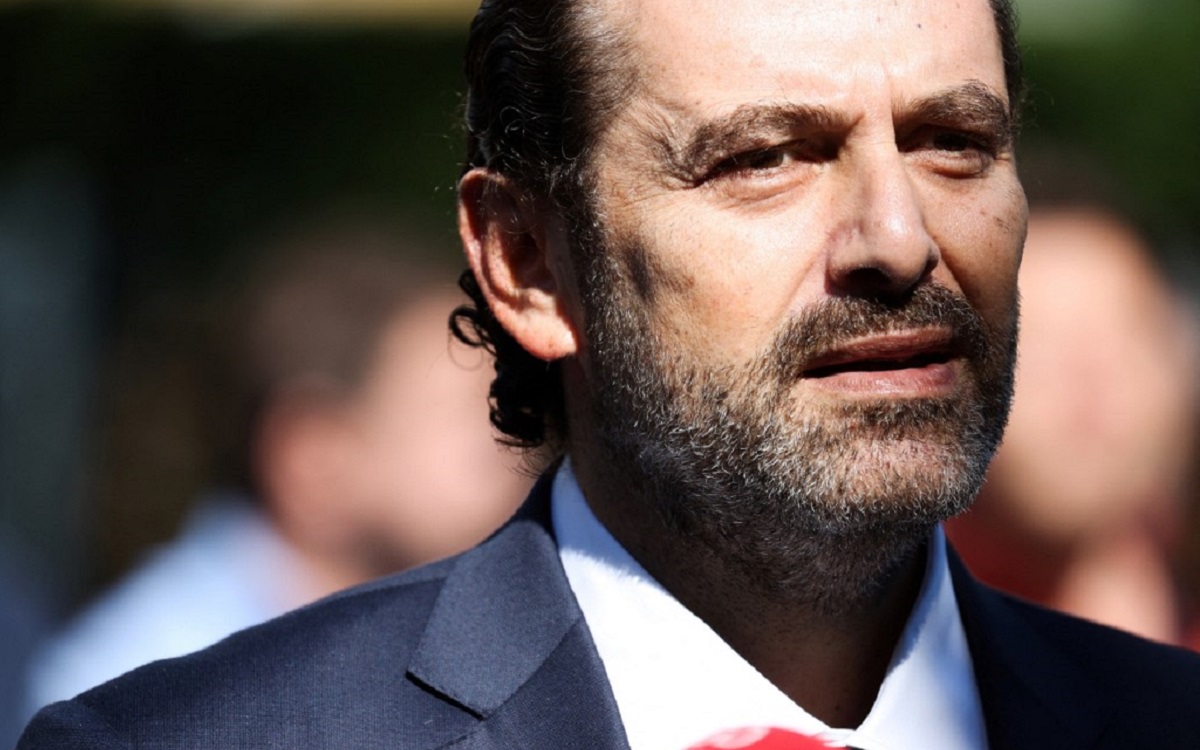 Former PM Designate Saad Hariri. Photo: Kenzo Triboullard, AFP
Lebanese Prime Minister-designate Saad Hariri stepped down on Thursday after failing for months to agree with President Michel Aoun on forming a new government.
Despite efforts of mediation by Amal Movement leader and Parliament Speaker Nabih Berri, President Aoun and the Free Patriotic Movement leader Gebran Bassil insisted on a "blocking third" of the cabinet seats which would allow them to control the new government and have a de facto veto right on all decisions. Hariri did not agree to it.
The international community has conditioned aid for Lebanon on the formation of a technocratic cabinet that could take on reforms and anti-corruption policies, as the country has been struggling with what the World Bank has called the most serious economic. crisis in 150 years.
Following Hariri's resignation, groups of angry protesters blocked roads in several areas of Beirut, including Kola Roundabout, Beshara al-Khoury, and Corniche al-Mazraa.
Incidents were reported in the southern city of Sur and northern Tripoli.
Follow NOW's live blog for updates.